System Scalability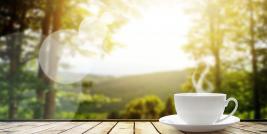 It's flexible, it's customized that enables you to build upon past investment, meet todays
Unlimited Workstations on the MLN.
• Sophisticated facility-wide control applications with an enterprise network.
• Controller's custom tailored to the customer's specifications with application-specific controllers.
• Accommodate future expansion with flexible I/O point options.
• Custom control sequences for any unique facility need.